I wish I had invented this recipe, I really do.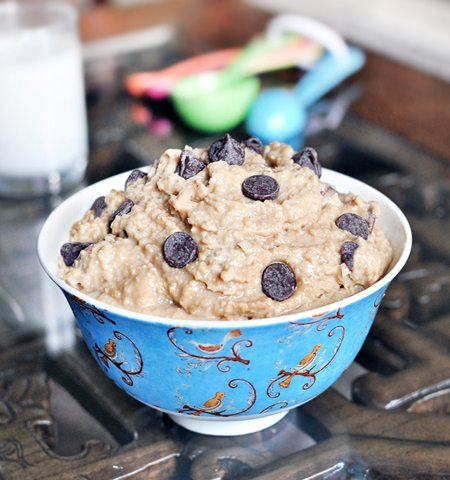 Picture from the website with the original recipe
I came across it on pinterest (of course) several months ago, but forgot all about it, until tonight. It randomly came to me tonight, begging me to make it. I caved, and let me tell you, I'm so glad that I did. I had just finished eating a dinner of vegan macaroni and cheese from VegNews (which by the way is the most incredible vegan macaroni and cheese recipe of all time!!
Here's a link to the recipe.
) and was totally stuffed. I decided to make it anyway and I only have one thing to say: mind blown! It has a bean base, which sounds really scary, but it's not, I promise. I got into the whole beans in desserts thing about six months ago when I made a birthday cake for a friend who requested a flourless dark chocolate cake (that will have to be a whole other post!). I used black beans as a base and it was awesome! I have been using nuts as a base for desserts for quite awhile, but now I have added beans to my repertoire as well.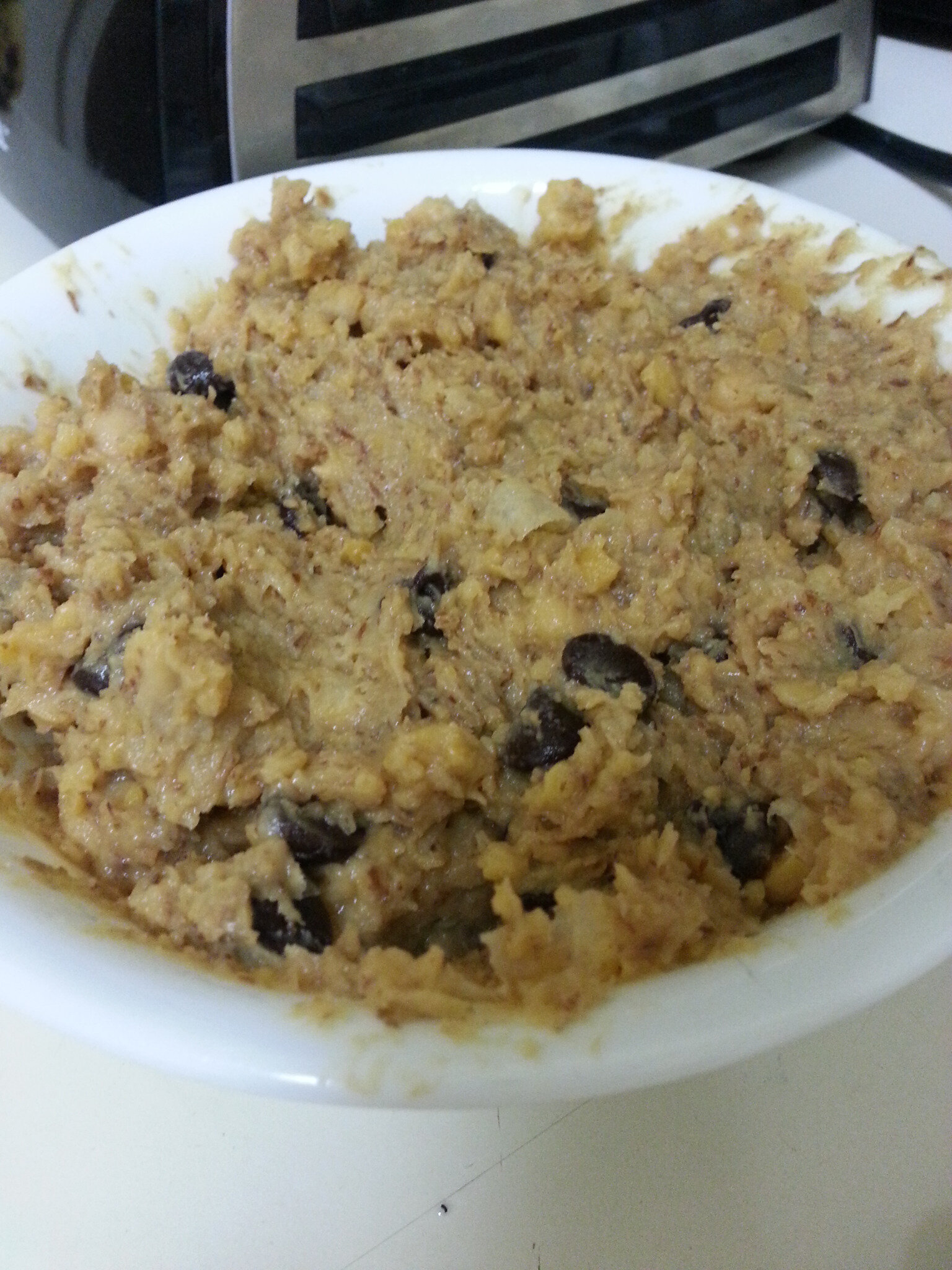 The cookie dough dip that I made (Ignore the embarassing difference between the awesome photography skills of Katie who invented this recipe and my terrible photographs, I am working on my photography skills and getting a better camera)
Anyway, going back to this recipe, all I can say is that it is awesome. This recipe has a lot of different options for how to make it. As far as what I did, I used chickpeas. I used just 3 tablespoons of maple syrup as a sweetener (I also thought about using a cup of dates instead if you want to make it as healthy as possible). I used 2 tablespoons of flaxmeal and not oats. I used peanut butter as my nut butter. Lastly, I did not have to use any milk alternatives.
So without any further rambling, I present to you the
Healthy Cookie Dough Dip
recipe. Thank you so much Katie for developing this great recipe!